Serving the Owatonna Area...
...with Christ-Centered
Traditional Education "Therefore encourage one another and build each other up…"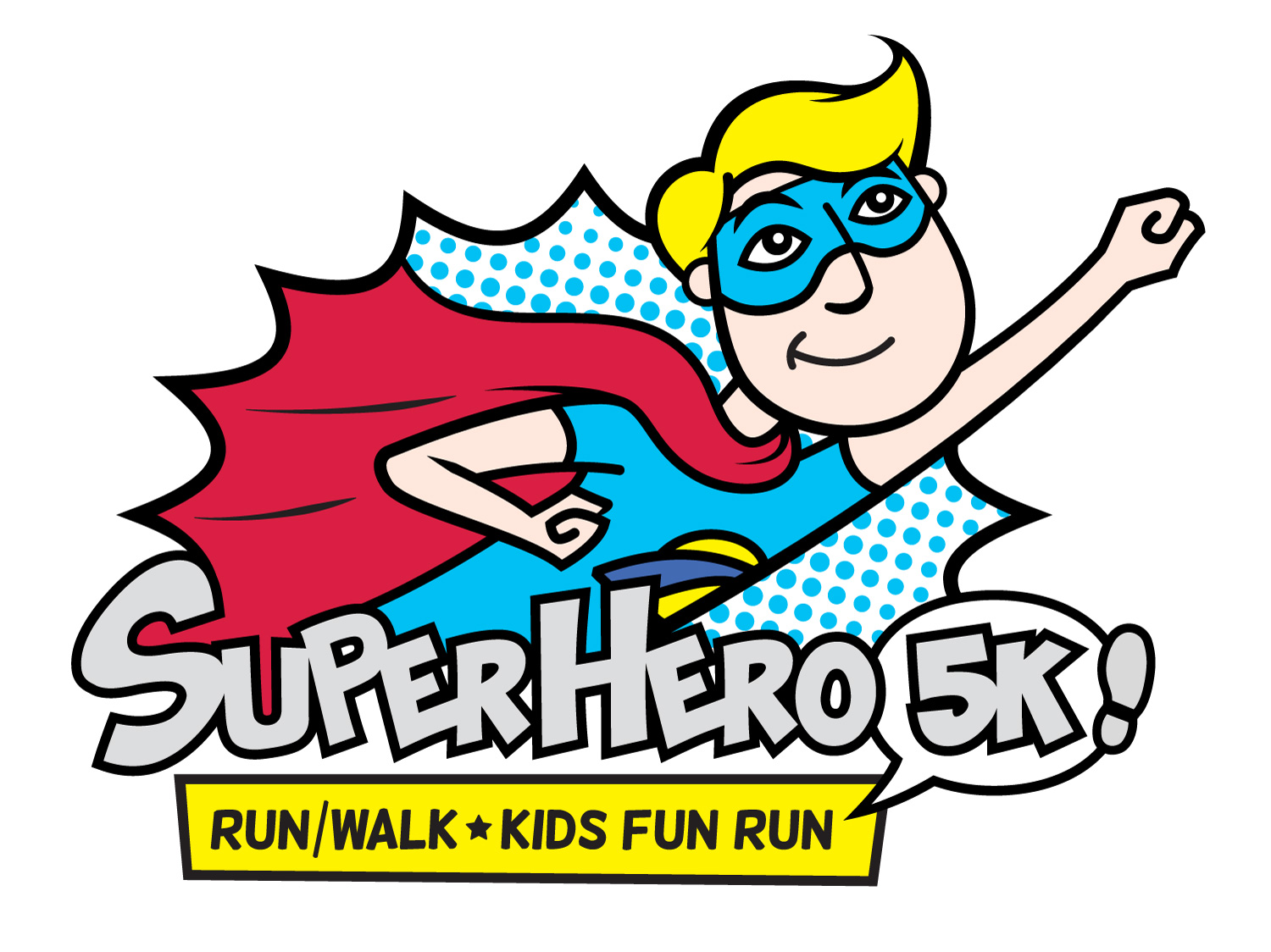 WHO: All Superheroes and Sidekicks
WHERE: Owatonna Christian School - 265 26th St NE, Owatonna
WHEN: May 18, 2019

CLICK ON THE IMAGE ABOVE FOR FULL DETAILS ON THE 5K AND WEEKEND ACTIVITIES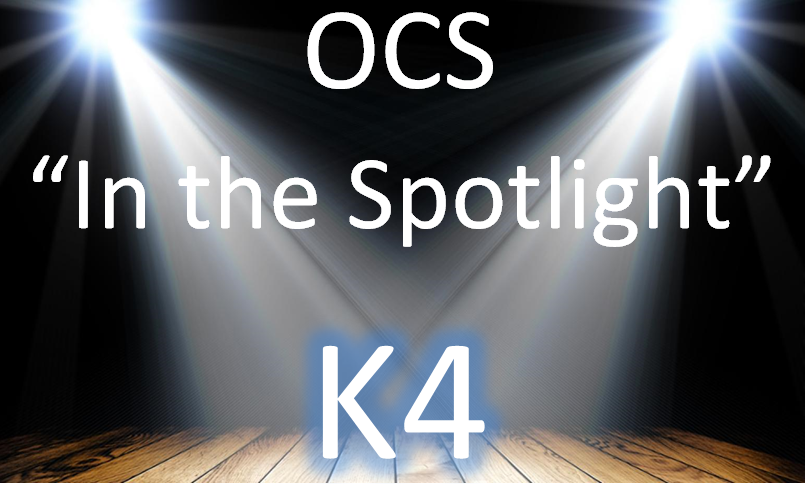 "Teaching K4 at Owatonna Christian School is incredibly gratifying. It is so great to see the children's excitement as they learn many new things. They are little sponges soaking up everything they can. They have learned their letters and sounds, worked on blending them together, and at this time in the school year they are becoming more and more confident in their reading skills. They enjoy counting, coloring, cutting, and story-time. Most importantly they enjoy learning about God. We begin each day with a Bible story, songs and verses. They are becoming more prepared each day and very excited as they look forward to Kindergarten next year."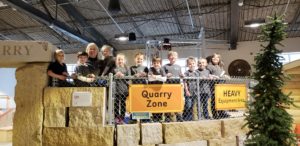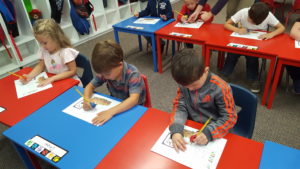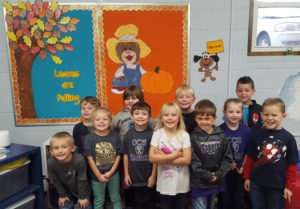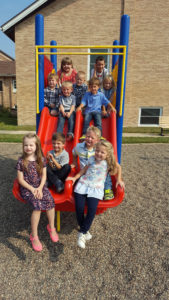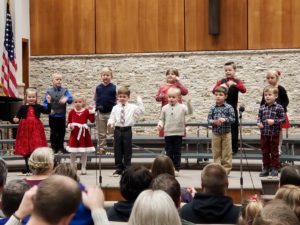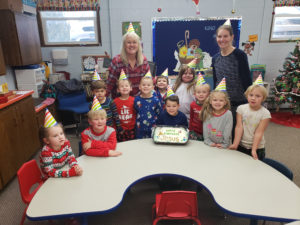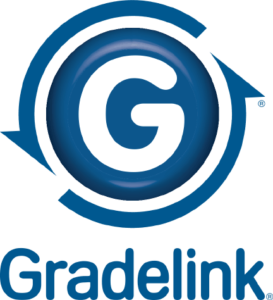 The weekly news and announcements for Owatonna Christian School can be viewed through Gradelink. Click on the above image to sign into your child's Gradelink account.
QUality eduction in a christ-filled environment
Serving. Learning. Supporting.
We invite you to find out more about our school. Call us to schedule a visit, or click on one of the below links for more information regarding OCS.